Debt Consolidation Merchant Account
Connected.co understands the difficulties debt consolidation, credit repair and debt relief companies have been experiencing lately with numerous banking institutions adjusting to risk adverse credit policies that have left many of these businesses out in the cold, and without a merchant account. This is where we come to the rescue.
With our bevy of banking relationships and experience, we can find a new banking home for any business within this sector. To top it off, with our tried and true fraud prevention strategies, and risk management tools, we can keep your merchant account running for years to come. Not to mention, we can set you up on our state-of-the-art gateway which provides data lush reporting, rock solid reliability and a feature rich portal. We'll keep you ahead of the competition and changing times.

Let's get you connected.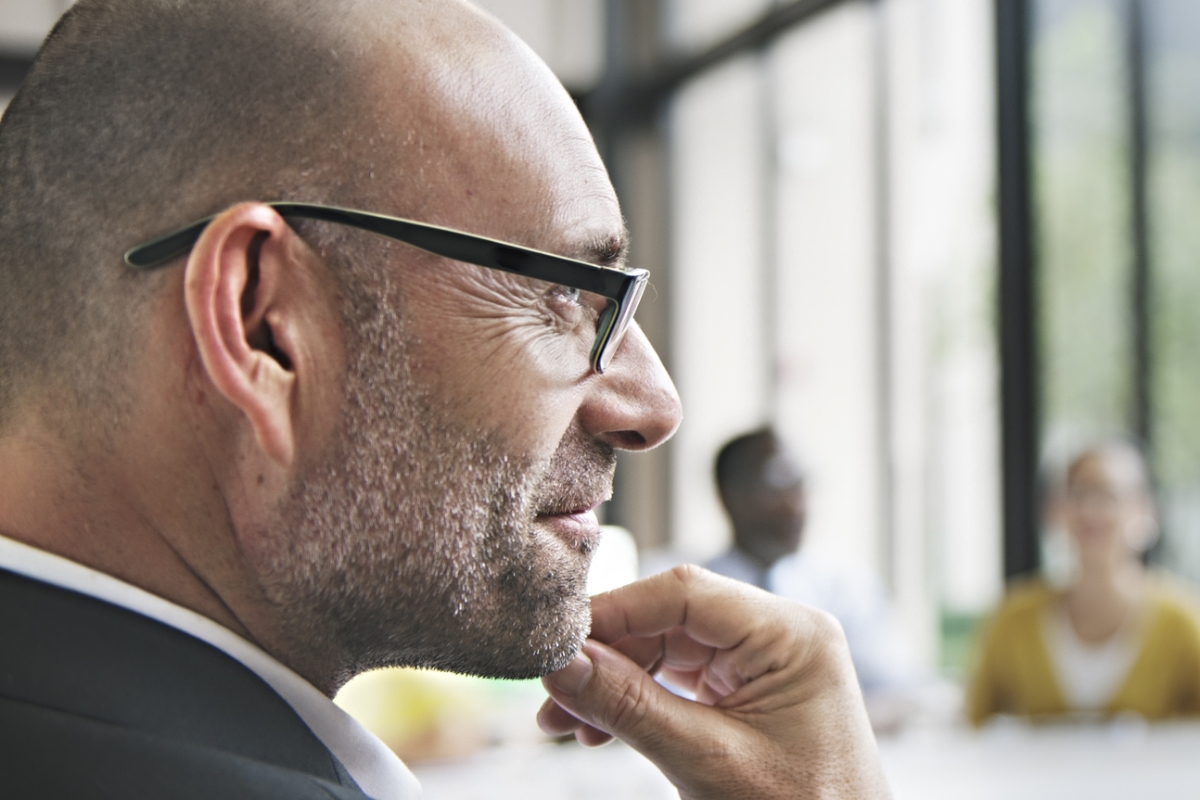 Connected.co are experts at high-risk payments. From developing one of the Internet's first payment gateways to implementing the industry's most advanced fraud prevention technology, our team's know-how is second to none. We are CPP certified, and have the banking relationships to get you approved where others can't.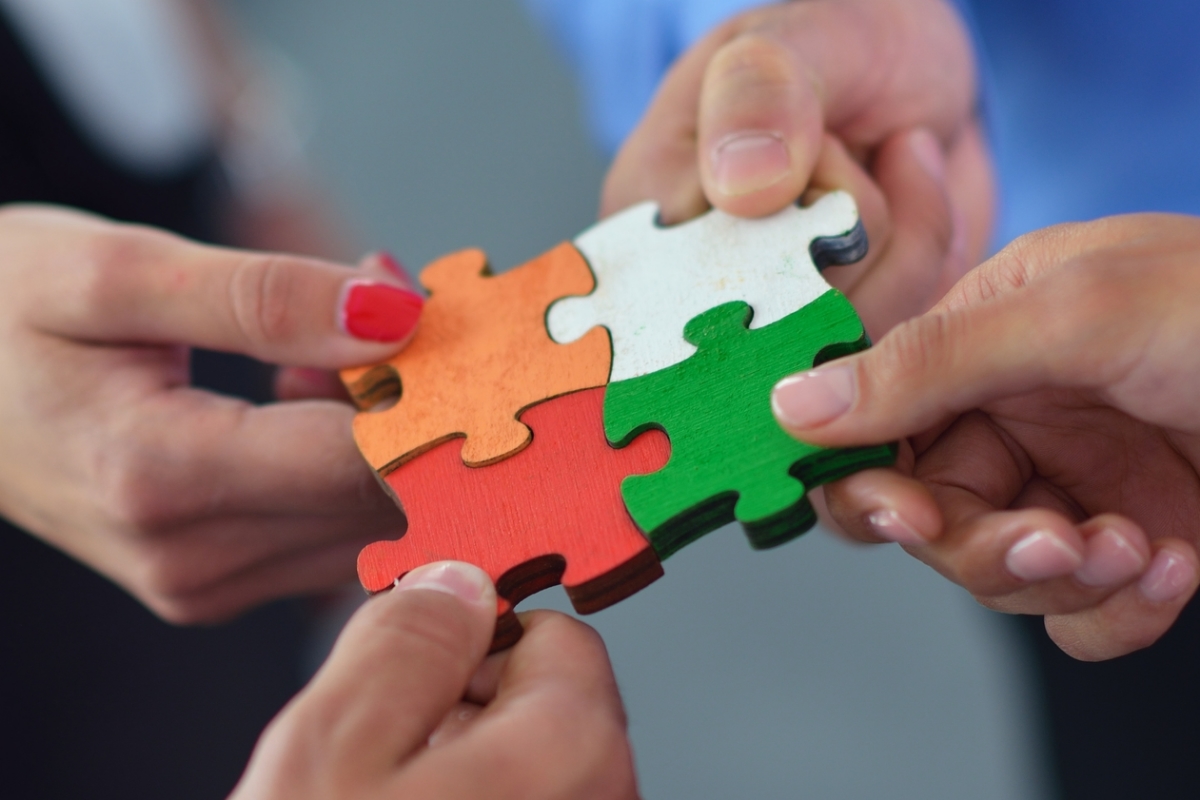 Connected.co offers a full compliment of online payment solutions for high-risk businesses. From merchant accounts to payment gateways, from ACH processing to chargeback prevention. Whatever your payment needs, we offer the expertise and solutions to make you more money.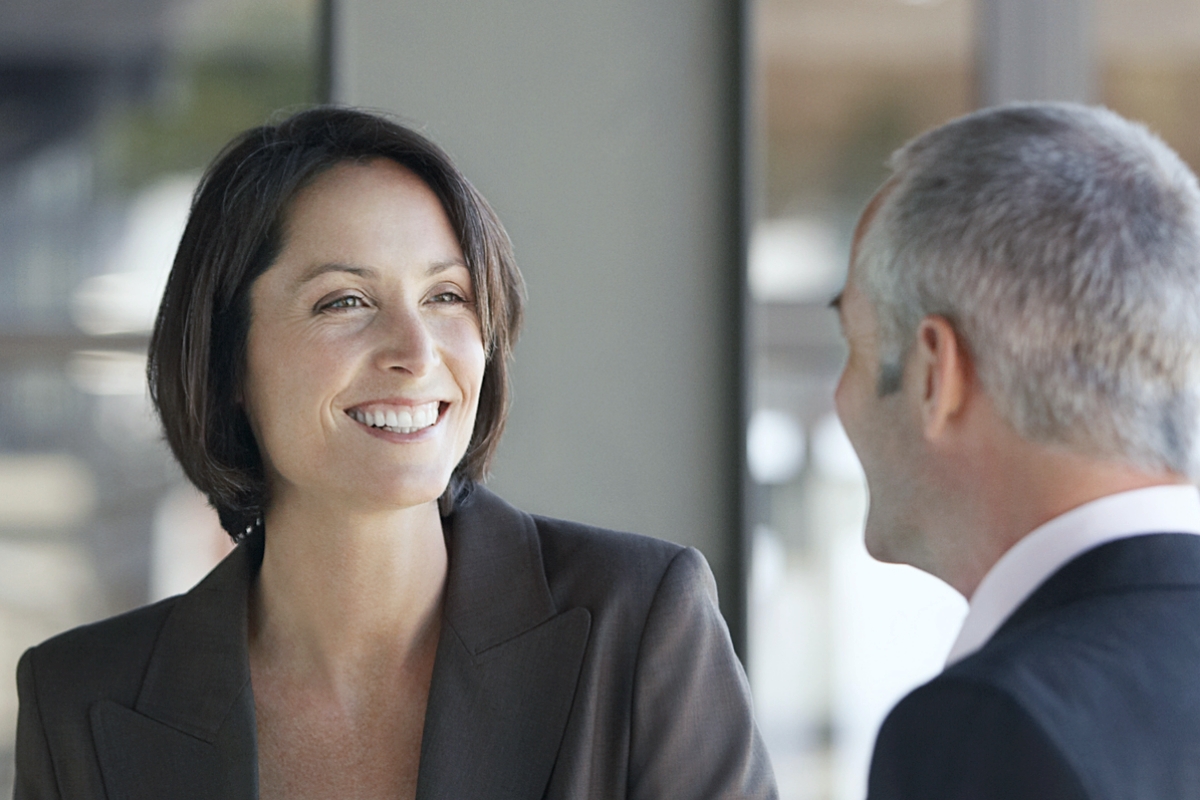 Connected.co differentiates itself by its people. In addition to being high risk experts, we pride ourselves on being friendly and accessible. We love what we do, and we enjoy interacting with our clients. Not only will you value our professionalism, you'll appreciate our approach!
Full-Service Provider for Debt Consolidation
Connected.co offers a full suite of online payment processing solutions designed to maximize revenues for your business. We are high-risk experts, and are eager to impress you with the best service in the industry. Contact us today!